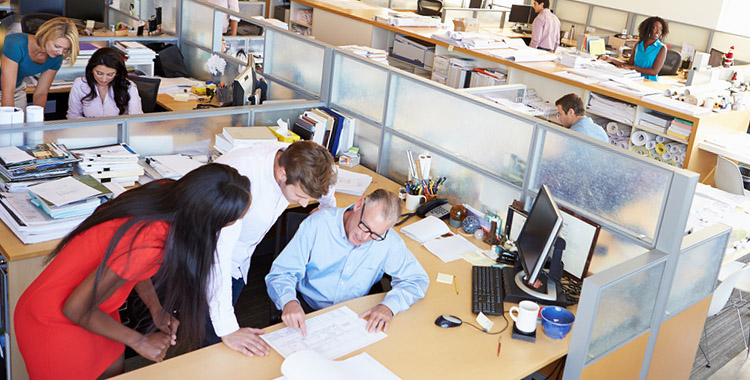 Workers' Compensation and Personal Injury
The Law Office of Gary P. Howayeck, P.C. provides effective counsel and representation for employees in all matters of work-related injuries or illness, denial of claims, advocacy before the Department of Industrial Accidents, and determination of any other benefits the employee may be entitled to receive such as accidental disability retirement or social security disability. We also provide effective counsel for bodily injury claims as a result of automobile accidents, construction site accidents, dog bites, and slip and fall accidents.
If an employee suffers a work-related injury or illness resulting in lost work time of at least five full or partial calendar days, the employer must file an injury report with the Department of Industrial Accidents (DIA) as well as with the employer's workers' compensation insurance company within seven calendar days (not including Sundays and legal holidays) from the fifth full or partial calendar day the employee has become disabled because of the injury or illness. The insurance company has 14 calendar days from its receipt of this form to investigate the claim and make a decision as to whether it will pay the claim.
If the insurer issues a denial of an employee's claim, the employee has the right to appeal. Many claimants seek legal counsel after the insurer's first denial to protect their rights and interests, as the workers' compensation law can be quite complex. The law requires that the insurer pay the attorney's fee on successful claims. In certain cases, the insurer may reduce payments made to the employee to help pay the employee's attorney. If the employee loses, the attorney can charge only for very specific expenses.